Welcome to Kiss the Cook!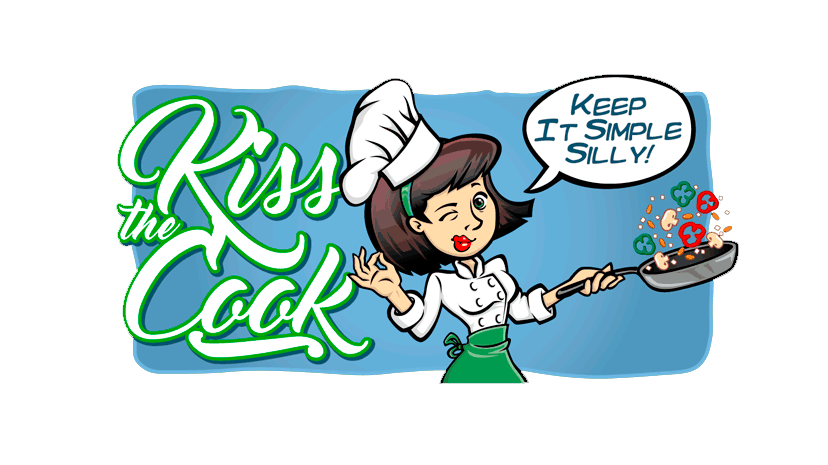 * ATTENTION: WE ARE NOT TAKING ORDERS UNTIL FURTHER NOTICE -03/01/2019 *
Quick, foolproof mixes and dips good for all occasions. All of our mixes are made with a cajun inspiration except for the dessert dips. Every package comes with easy to follow instructions, guaranteed to have you eating in no time. Whether you need a app, dinner or dessert.. Keep it simple silly!
You can find us in person at the Tupelo Flea Market. The flea market is every second weekend of every month in Tupelo, MS. We are located outside of the Oh Too Cute Designs showroom in Building 1. Always Tan Boutique in Fulton, MS will soon be carrying our products, please check back for updates. We also set up and give samples out at various festivals in Northeast Mississippi. Keep your eye out for us, I'd love to meet you!
Here you can do all your ordering online with secure checkout via PayPal. Ordering is simple:

Using the shop menu at the top of the page, select one of 4 categories; Dips, Dinners, Desserts or Misc.
Add items to your cart using the drop down menus associated with each category.
Click 'Checkout' using your shopping cart when you're ready.
Sign in with PayPal, or use Guest Checkout by clicking the 'Pay with Debit or Credit Card' option located at the bottom of the page.. no need for a PayPal account. Shipping costs will be added during PayPal checkout.
Shipping Costs: 1-10pks = $3.00; 11-20pks = $6.00; 21-100pks = $10.00; >100pks = $20.00;
Please allow 5-7 business days for delivery via USPS.
For inquiries, please contact info@kissthecookmixes.com or use the contact form.